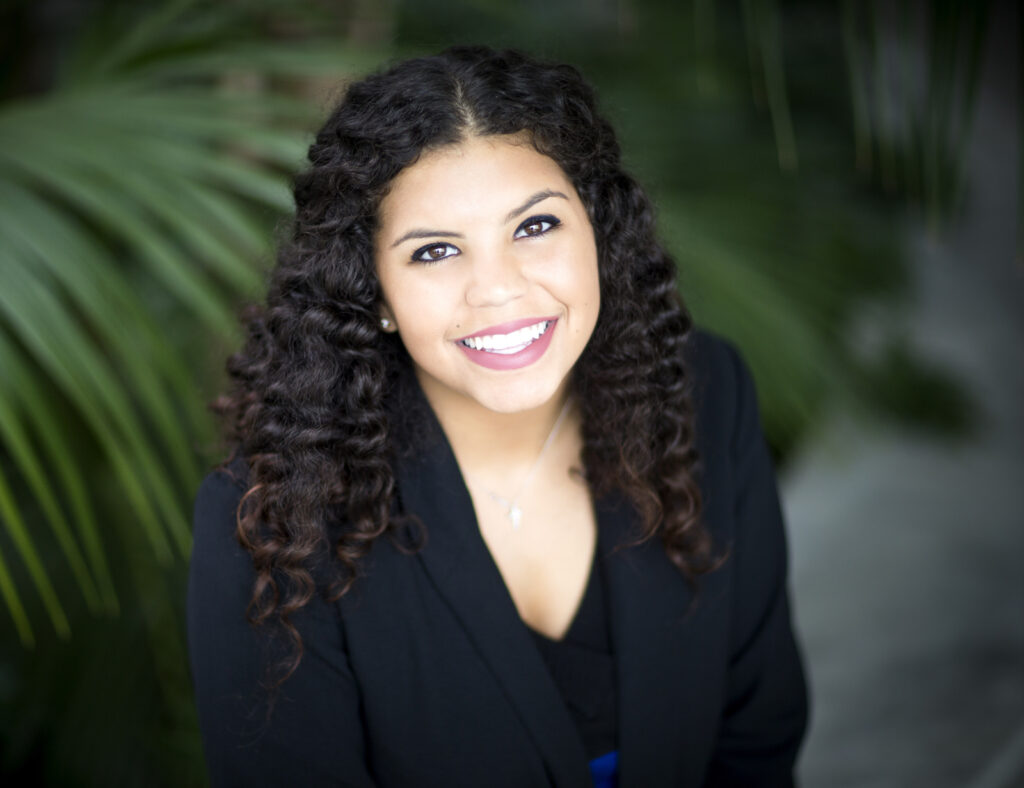 As an established real estate professional, Sara's varied experience and unique skill set translates to an elevated Transaction Coordination service experience for clients of the Bree Hughes Team.
Sara graduated from Vanguard University in 2014 with a Bachelor of Arts in Communication. With early roots as an administrative assistant for a top agent, her passion for real estate quickly developed and she moved from a single agent support role to an in-house Transaction Coordinator position at boutique, luxury agency.. Transacting approximately 50 files per month for elite Los Angeles and Orange County agents, her commitment to completion, compliance and customer care soon translated to a managerial role for the transaction team. Reviewing 300+ files per month over a 3-year period, this distinctive experience afforded her unparalleled insight into protecting her agents, pitfalls to avoid, when to raise a red flag, client service and much more.
We have Sara on our team because she is a professional who not only "checks the boxes" for a complete file, but also has taken the time to internalize and understand contracts, forms and disclosures. Having worked with agents for the better part of a decade, Sara appreciates that real estate requires us to move quickly from one task to the next – with her on our team, we can keep moving at a fast pace and know that, from behind her desk, she has our backs.