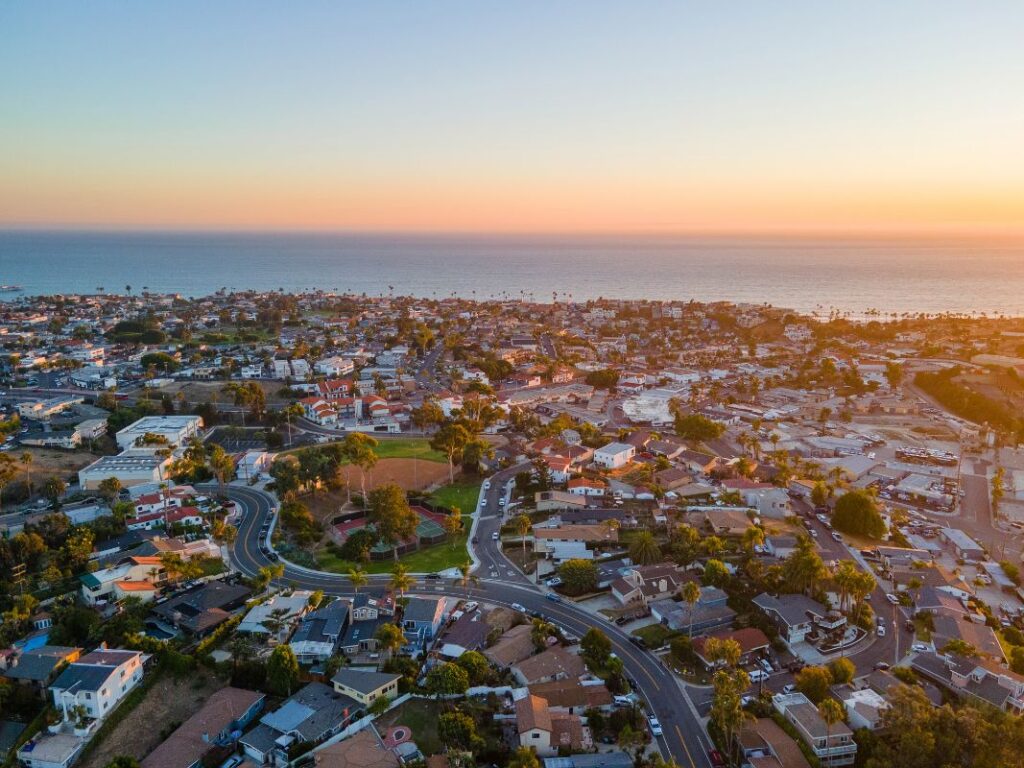 ---
North Beach is the hottest up and coming neighborhood in San Clemente!
This little pocket West of the 5 and close to the beach is a qualified opportunity zone.  What is an opportunity zone you ask?  These are federally designated areas that offer tremendous tax incentives!
When Congress passed the Tax Cuts and Jobs Act in December of 2017, a new section of the Tax Code was created (26 U.S. Code 1400Z-2). This resulted in the creation of Opportunity Zones across the United States and defined the tax incentives that investors would potentially receive for investing in Opportunity Zones.
An Opportunity Zone is a community that has been designated by the state and certified by the IRS. Roughly 8,700 areas in all 50 states have been designated. The idea behind Opportunity Zones is to stimulate economic activity in certain selected areas across the country. To generate this economic activity, the Tax Code also defined how to create Opportunity Funds to invest in Opportunity Zones.
Some of the potential tax benefits include the ability to defer capital gains, reduce capital gains and avoid capital gains entirely by holding property in an opportunity zone for more than 10 years. Yes you read that right, you won't owe any federal taxes on profits earned on your investments held in a designated opportunity zone.
This combined with the revitalization of North Beach historic district and the development in Los Molinos has this neighborhood well positioned for exceptional growth in the next few years.
If you haven't heard, The Miramar Theater is currently being restored and a brand new food hall with 14 vendors will be opening in mid-2022.  We've already seen a few new hot spots pop up – Landers opened earlier this year and the Los Molinos brewery is well under way.
In my opinion, this neighborhood is THE BEST BUY in San Clemente!!
Now, for a little data –
Currently the average price per square foot west of the 5 is hovering just over $1,000 at $1,028 and the ave sales price for a single family home is $2.14 M.  While in this little neighborhood the ave ppsf is $739 with an ave home price of $1,285M.
I'm here to tell you the values in this neighborhood are going to catch up with the rest of West San Clemente in short order.  So, if you're looking for value, look no further!
We currently have a listing at 109 Calle Redondel that went into escrow within the first week on the market, but there will be others coming soon! Check out the video below for a bit more info about the North Beach area of San Clemente.