Someone posed a question to me today which got me thinking. They asked "if everyone is leaving California, then why aren't there any homes on the market?" First I wanted to shed a little light on the notion that everyone is leaving California. The simple answer is despite what the media would like you to believe, everyone is NOT moving out of California. The data shows that people are moving out of California in similar numbers as previous years, however there has been a lot of movement within California – for example, the San Francisco Bay Area has seen a 31% increase of people leaving post-pandemic (source: Berkeley 12/20 study). In March of 2020 nearly every employee who did not have to be physically present for their job shifted to zoom calls and working from home. Nearly two years later that change has stuck, with on average 62% of people working at least part-time from home (source: CNBC.com). As companies embrace the work from home lifestyle, people are choosing to move where they want to and for many people living the beach lifestyle is a long-awaited dream come true.
With that said, there HAS been a decline in California's population – and yes, while some people are choosing to leave – what's actually more interesting is that far fewer people are moving INTO California, largely in part due to the cost of living. In fact, the amount of people moving into the state has been cut in half. California is not cheap compared to national averages, we are the third most expensive state to live in behind Hawaii and New York respectively (source: US Bureau of Labor Statistics), and as we all know living the California dream comes at a cost.
So where are people moving to and why (the why is mostly speculation on my part). According to the US Census Bureau these are the top five states Californians are moving to:
TEXAS – Approximately 82K Californians moved to TX last year, including Elon Musk. Texas does not have state income tax.
ARIZONA – Approximately 60K people moved to AZ last year. Our sunny border state, with less restrictive policies overall.
NEVADA – Approximately 47K people moved to NV last year. Another sunny border state, this one without state income tax.
WASHINGTON – Approximately 47K people moved to WA last year (also no state income tax).
OREGON – Approximately 38K people moved to OR last year. Another border state.
According to this data, Californians prefer to stay on the West Coast unless they are fleeing to Texas or Florida (the seventh most popular state for Californians to move to).
While people are leaving more densely populated areas like LA & San Francisco in droves, the story isn't quite as clear here in south Orange County, as we've actually seen an influx of people in the last 18 months. However, if you've ever been curious about what roughly $1M dollars can get you in other parts of the country, read on to find out.
Note: the median Orange County home price was $935K (as of December 2021).
TEXAS-
4714 Welford Drive
Bellaire, TX 77441
4 Beds | 3.5 Baths | 4,260 SF
Sold for $998,000
ARIZONA-
16245 S 25th Pl,
Phoenix, AZ 85048
5 Beds | 3.5 Baths | 3,520 SF
Sold for $910,000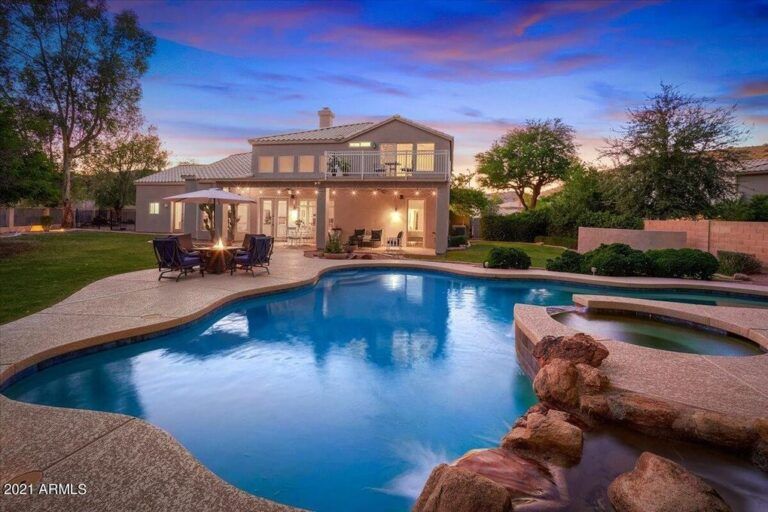 NEVADA-
2140 Americas Cup Cir,
Las Vegas, NV 89117
4 Beds | 3.5 Baths | 3,884 SF
Sold for $950,000
WASHINGTON-
140 Point Fosdick Cir NW,
Gig Harbor, WA 98335
4 Beds | 2.5 Baths | 3,306 SF
Sold for $950,000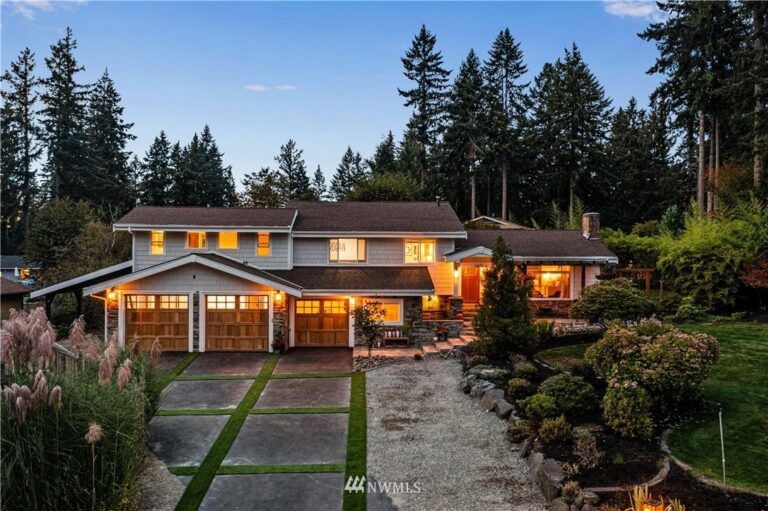 OREGON-
14580 Harborview Dr,
Rockaway Beach, OR 97136
4 Beds | 3.5 Baths | 3,564 SF
Sold for $940,000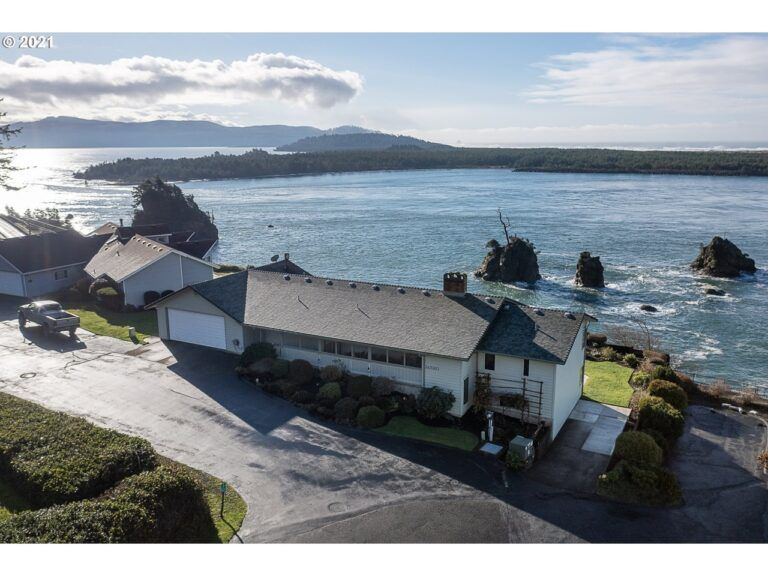 Have you ever considered cashing out and calling it quits on California? Does it appeal to you to own more land, have a bigger home and a smaller mortgage? I have a vast network of well respected real estate agents across the country who I would be happy to refer you to if you are planning an out of state move.