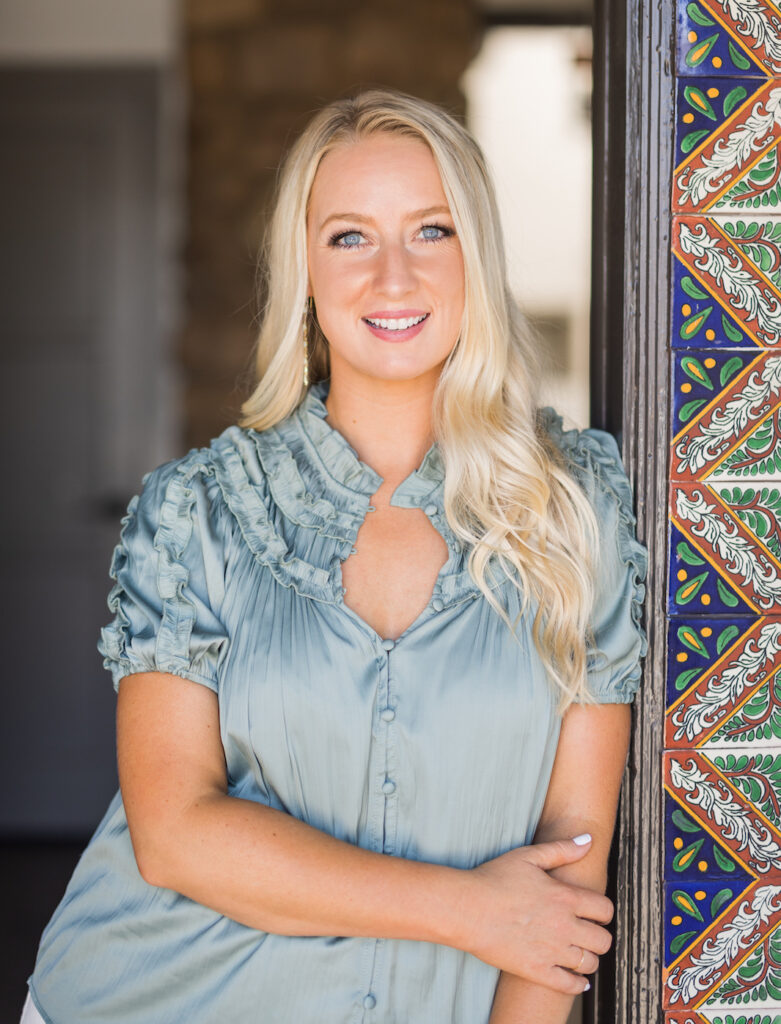 Director of Operations, Marketing and Administration
Associate Realtor®
Send Me A Message
Ashley is a blend of unwavering work ethic and market knowledge with a keen eye for design. Equal parts marketer, problem solver, and negotiator, she has aces up both sleeves when it comes to matters of real estate transactions. As a second-generation real estate agent, Ashley has inherited an attitude that marries both old-school and modern approaches to serving her clients and community. She empowers her clients to make the best decisions for themselves by providing the latest real estate insights in an easily digestible format, and prides herself on honest, straightforward communication. Her service doesn't focus just on the sale process, but encompasses everything from home preparation, staging services, design input, and ensuring that the home is presented in its absolute best form to achieve the desired results for her clients.
A mid-century heart in this modern world, she is passionate about post-war modernism, and her love for it has naturally led to her specializing in these homes across South Orange County. She has sold a total of eight homes designed by renowned architect Chris Abel, one of them being her own home where she now sits on the architectural committee to help preserve the integrity of one of Chris' first projects in San Clemente. She has a vast knowledge of the mid-mod era and provides value in selling these timepieces that is difficult to match.
With over $35M in sales in coastal Orange County, she lives and specializes in the San Clemente and Dana Point areas. Her knowledge of the local real estate market extends across all price points from entry-level condos to investment properties to multi-million-dollar homes.